Mold Remediation, Mold Removal And Mold Cleanup Services in Tampa Bay Areas
Protect your home and occupants from health related mold issues.
Need Help Now? Technicians On Call 24 Hours!
Successful microbial and mold remediation and removal starts with good project management and communication. Our certified remediation staff starts each day attending our current projects briefing. During this time our project managers, inspectors and lead remediation techs discuss the progress and status of your projects. This affords you the opportunity to view daily comments and accurate project documentation at our password protected current projects page, available online.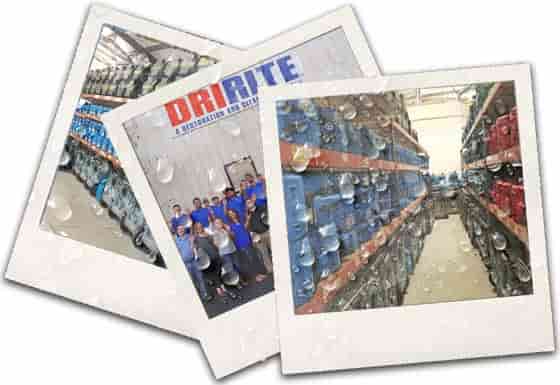 DRIRITE's Mold Remediation Guarantee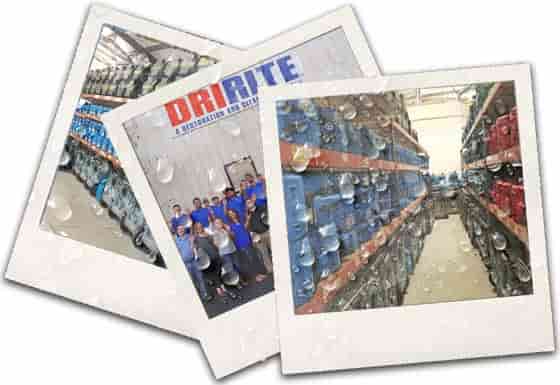 A properly restored & cleaned structure is a healthy structure, improper mold remediation, mold removal, and mold cleanup can result in secondary damages such as staining, odors, mold growth, and compromised structural integrity.
DRIRITE® guarantees your property against secondary damages. Our project managers will monitor your project daily, utilizing our infrared imaging camera as well as other tools to insure accuracy and efficiency during the drying process.
Providing accurate documentation regarding your project is what we do best, moisture readings, digital photos, infrared images, a complete written report of all activities is a standard. Providing you a level of confidence that only DRIRITE® can give.
We understand budgets and job costs, water damage doesn't have to impact your bottom line. When a water issue occurs it is usually a direct result of poor workmanship or failed materials. Someone should be held accountable for your damages. Our documentation depicts cause and origin, which will help you defend and enforce charge backs to your subcontractors or suppliers.
When it comes to a mold related problem, DRIRITE of Tampa can be on-site FAST no matter where you live.
We Offer Free Estimates On All Mold Remediation, Mold Removal & Mold Cleanup Emergencies.
Mold can start to grow within 24 hours of a water problem, don't delay, call DRIRITE® today!