Water Damage Restoration Services in Apollo Beach
Chances are, you found this page since you're looking for Water Damage Restoration Services in Apollo Beach, Florida. Well… You're in luck, as DRIRITE is Apollo Beach's best and highest rated water damage service provider that is family owned and operated and has been in business for over 40 years!
Restoration & Build-Back
You can rest easy that DRIRITE is a one-stop-shop, and we'll handle everything from the initial dry out to full build-back so you can get your property back to pre-loss condition quicker than any other water damage restoration service in Apollo Beach. Need proof? Click the below link to see how happy our clients are.
Need Help Now? Technicians On Call 24 Hours!
Water Damage Emergency?
If you're in the middle of a water damage emergency, give us a call and we'll walk you through the appropriate steps and get a technician to your Apollo Beach area home within 30 minutes.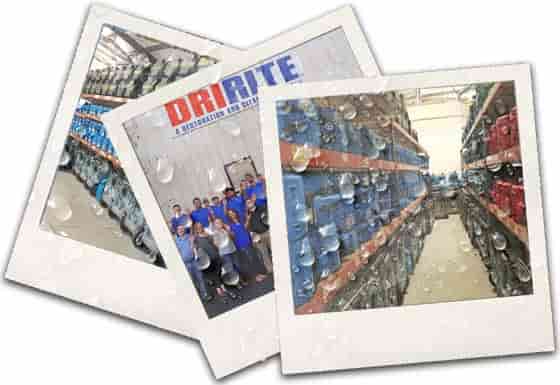 Remember… Safety First!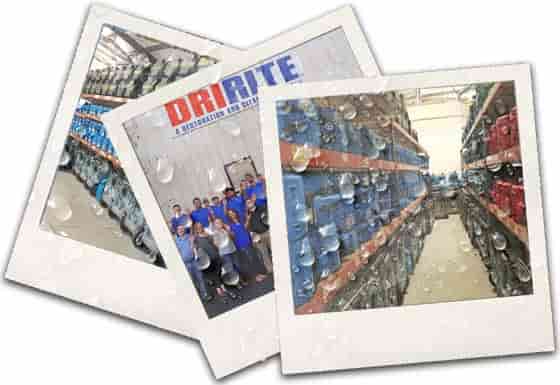 The first step in any major home disaster is to remain safe. Call DRIRITE @ (813) 283-2202 and we'll have an on-call technician dispatched immediately.
Turn off the power – water and electricity obviously do not mix. But, if turning off the power requires you to enter or stand in wet areas it is best to leave it alone until a technician arrives.
Turn off the water – If the water is still leaking and you can turn it off, do so.
Don't worry, we'll take care of all of the restoration work, from dryout, to build-back.
Protect your valuables. If you have valuables that may be damaged, take full note of them so you can discuss coverages with your insurance provider.
You can lift wood furniture off the wet carpet areas and insert tin foil under the feet to prevent staining of the carpet. Likewise, remove any area rugs that may be on wet flooring. If you can't or don't want to do this, don't fret, a DRIRITE technician will take care of everything for you.
Feelings Tavera is very knowledgeable and was a pleasure to work with.Thank you, owner of 17416 Nectar Flume Dr. Land O Lakes

Magdalena C.
15:18 30 Nov 23
Derlin was professional and explained every step of the process in an easily understood manner.

Li & Alberto, was helpful & showed us. What all needed to be treated in the house. Very detailed & willing to get the job done.

Lee and Alberto were extremely helpful! Walked us through every step of the remediation process and were happy to answer any questions I had. I would absolutely recommend their work! 10/10

Lee and Alberto were very helpful thx

Aaron came to look at our home today and was extremely helpful! He went above and beyond to make sure all the areas of concern were checked out and explained his observations very clearly. We really appreciated his visit today!

We Offer Free Estimates On All Water Damage Emergencies.
Mold can start to grow within 24 hours of a water problem, don't delay, call DRIRITE® today!